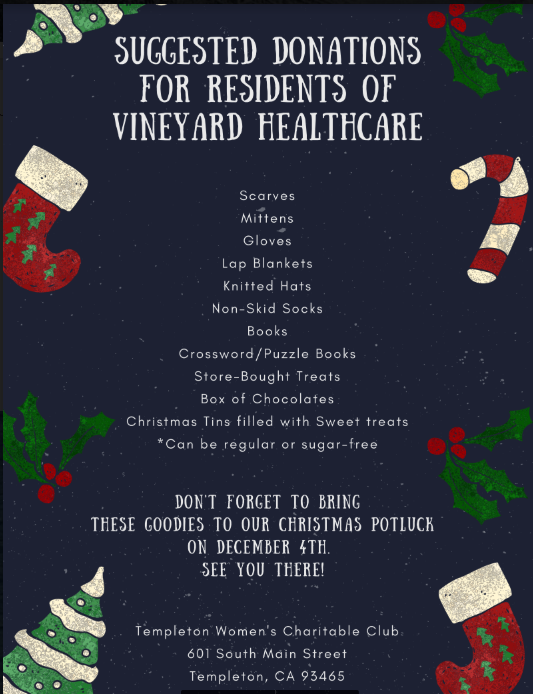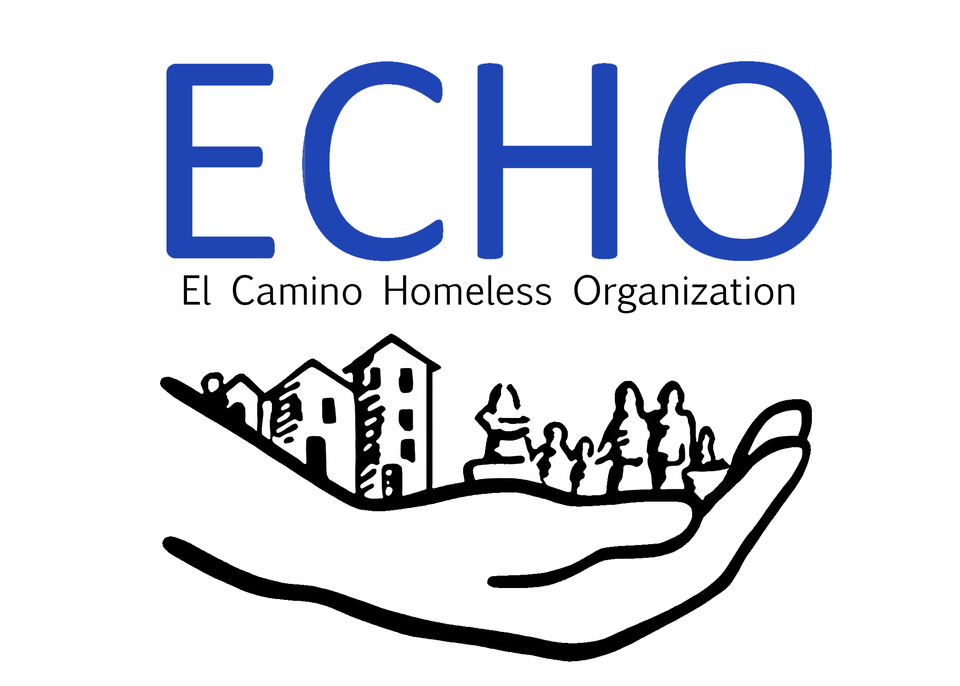 ECHO Shelter
El Camino Homeless Organization (ECHO) operates a safe and secure overnight 50 bed shelter to meet the immediate needs of families and individuals who have become homeless.  With a unique residency program, clients are provided case management services to assist them in securing a job and finding permanent and sustainable housing.  While enrolled in the program, clients are taught life skills for employment, budgeting, health care management and social interaction.

A force of 1,500 community volunteers provide ancillary support to run the shelter program and the meal program that serves as many as 80 dinners each night to shelter residents and the homeless population.
MUST! Charities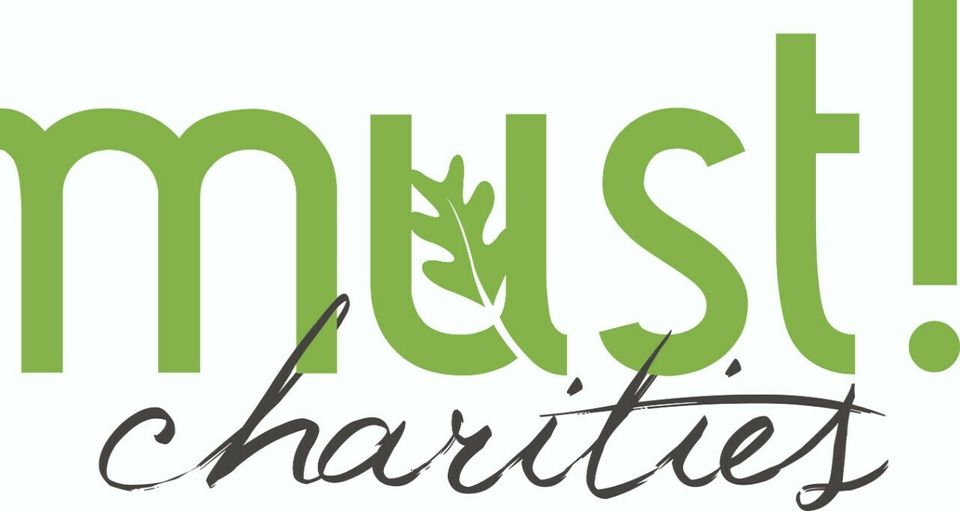 must! charities is an innovative crossroads of philanthropy. We partner with donors to strengthen our community by connecting visionary leadership to strategic philanthropic investments.
Based on community needs, we work with existing non-profits in a variety of sectors, including education, healthcare, mentoring, employment coaching and more.
We make a greater, more focused impact through collaboration
We foster relationships through expertise, research, & other resources.
We empower nonprofits to make strategic, sustainable change
   Food Bank Coalition of SLO County

The vision of the Food Bank Coalition of San Luis Obispo County is that every person in the county has adequate access to nutritious food.
​
Every human being has the right to nutritious food, regardless of the reasons that they may not be able to obtain it for themselves. The Food Bank Coalitions's intent is not only to help make nutritious food available through our programs and agencies, but also to encourage and support each person we serve, recognizing their possible vulnerabilities and sensitivities. Everyone the Food Bank Coalition serves, whether individuals, families or agencies, deserve to be treated with kindness, respect, and dignity. It is our privilege to serve without judgment.
   Rise Women's Shelter
RISE is a non-profit 501(c)(3) organization that provides crisis intervention and treatment services to survivors of sexual and intimate partner violence and their loved ones. All services are provided confidentially, at low or no cost, to anyone regardless of age, ethnicity, gender, sexual orientation, religion, or ability. All crisis services are available in Spanish and English.
Atascadero Loaves and Fishes Food Pantry

Atascadero Loaves and Fishes is a 501(c)(3) non-profit organization that has been providing groceries free of charge for more than 30 years.
Vision
Our vision at Atascadero Loaves and Fishes is an end to food insecurity in the areas we serve.

Mission
We will work to achieve our vision by operating a food pantry staffed entirely by volunteers and providing groceries, other food stuffs, clothing and propane vouchers to clients who qualify to receive these services.
Pennies for Pines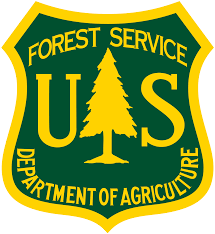 Over the years these [charitable] groups have contributed more than a million dollars to the Penny Pines Reforestation Program. Through these donations, more than 27 million of seedlings have been planted, renewing 88,000 acres of national forest land in California--truly an outstanding achievement.